To Know You Is To Love You
We Offer Detox Skincare Products for Your Well-Being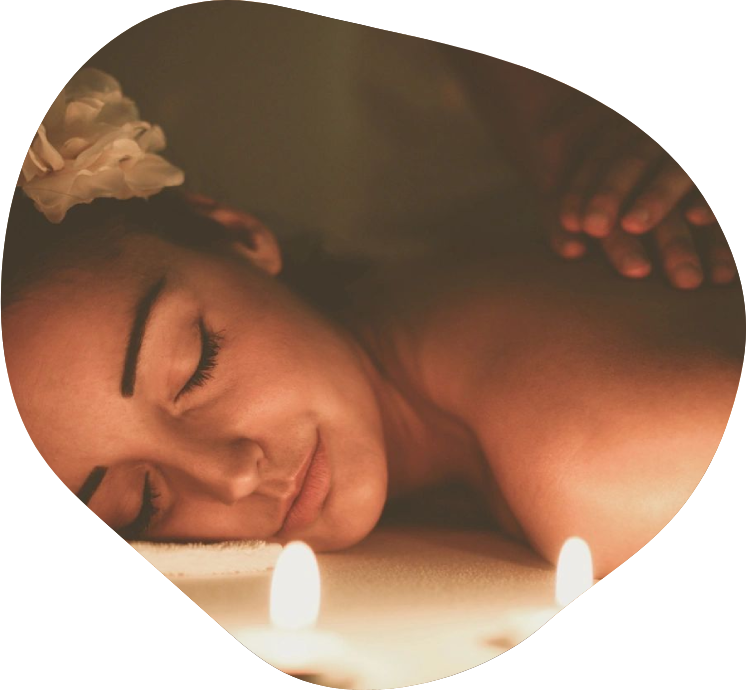 Authentic Detox Products at Affordable Prices
Canetta Doriel, located in Davenport, Florida, is dedicated to helping you achieve a healthy perception by using detox products for your internal and external systems.
Our authentic detoxing products are designed to promote and strengthen your willpower, enabling you to achieve peace and complete wellness. Let us help you navigate your journey toward optimal health and well-being.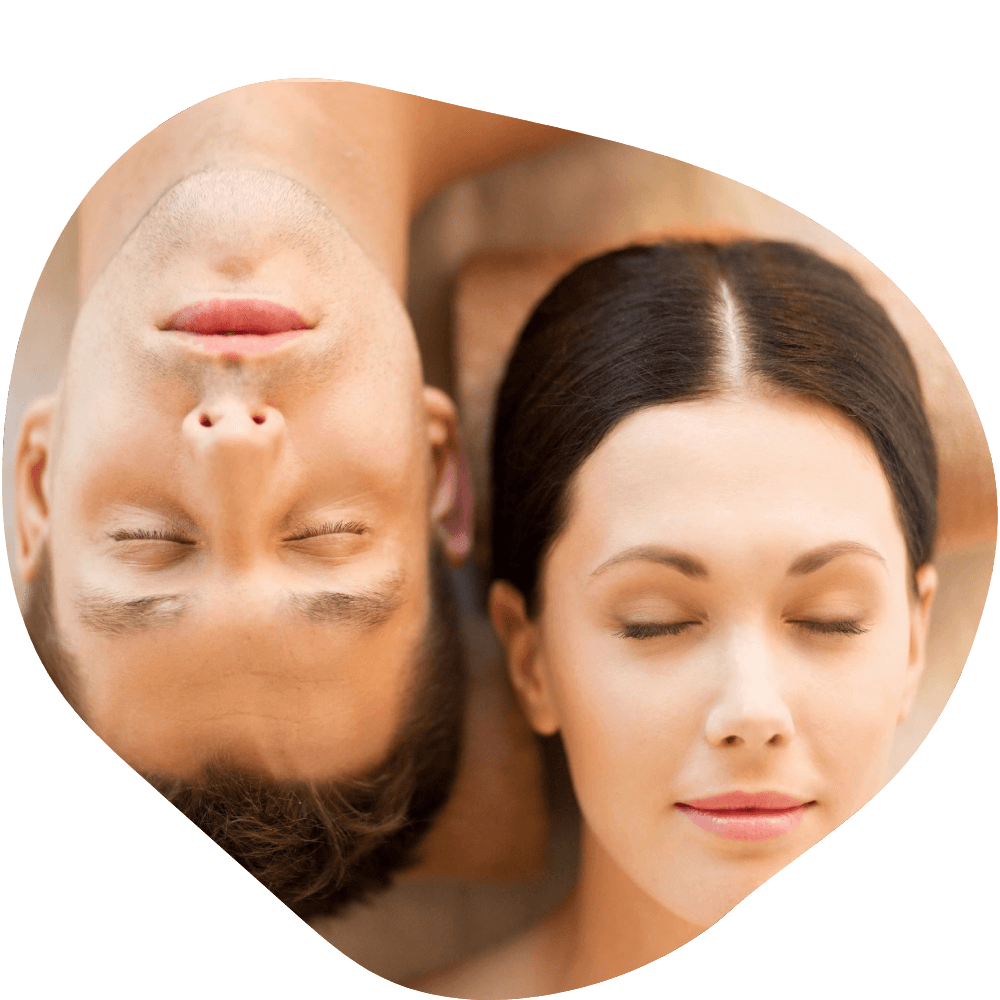 Experience the Healing Power of Love and Care
Love and care are the foundation of our mission at Canetta Doriel. We believe that loving yourself is a powerful medicine to help you recover from traumatic conditions.
Our aim is to create a transformative and fulfilling experience by caring for your soul with respect and compassion. As you continue to use our detox products, we hope to help you cultivate self-love and care on your healing journey.
Our Range of High-Quality Detox Products
The assortment of detoxification products we handcraft is designed to improve your overall health while addressing specific concerns you may have. Our products can be used by anyone who wants to pamper themselves.
Whether you use our bentonite clay for acne treatment or our sea salt scrub for exfoliating your skin, you can rest assured that our detoxing products are made with the highest quality ingredients and designed to provide exceptional results.
Our other detox products include oils and treatments for your face, hands, underarms, heels, and intimate areas. Whatever your concerns, Canetta Doriel aims to be your go-to for quality skincare.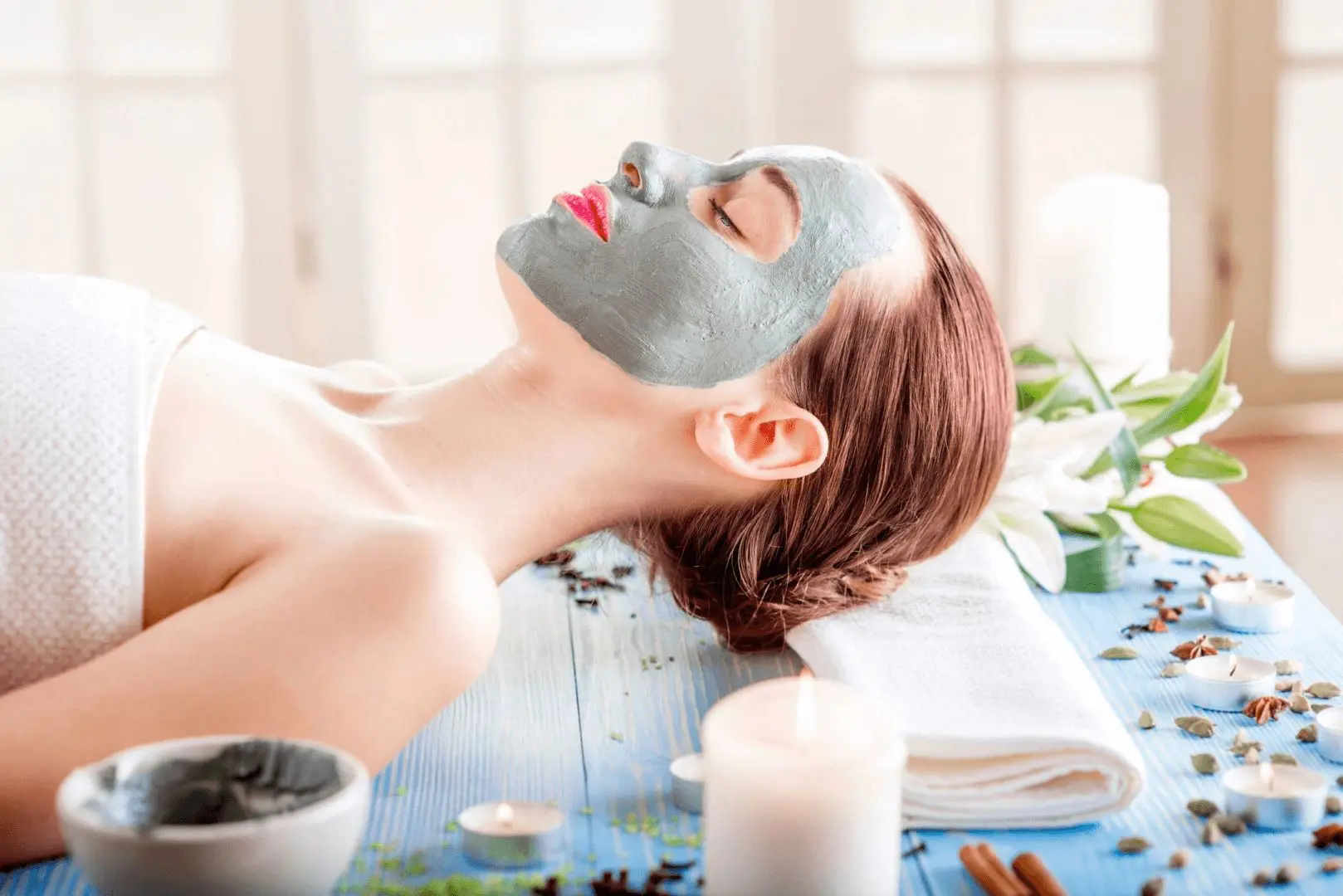 Detox Your Way to Clear Skin
Transform your skin today with Canetta Doriel's detox products. Click the button below to start shopping now and discover the power of quality skincare.