Canetta Doriel: More Than Just Detox Skincare
At Canetta Doriel, I believe – To Know You Is To Love You. What does that mean to me? Let me tell you! Read this message from Freda Degannes Nurse.
To begin with, I owe a lot to Canetta, my grandmother, and Doriel, my mother. Their unorthodox treatments have helped me heal both inside and out – ultimately helping me establish Canetta Doriel in Davenport, Florida.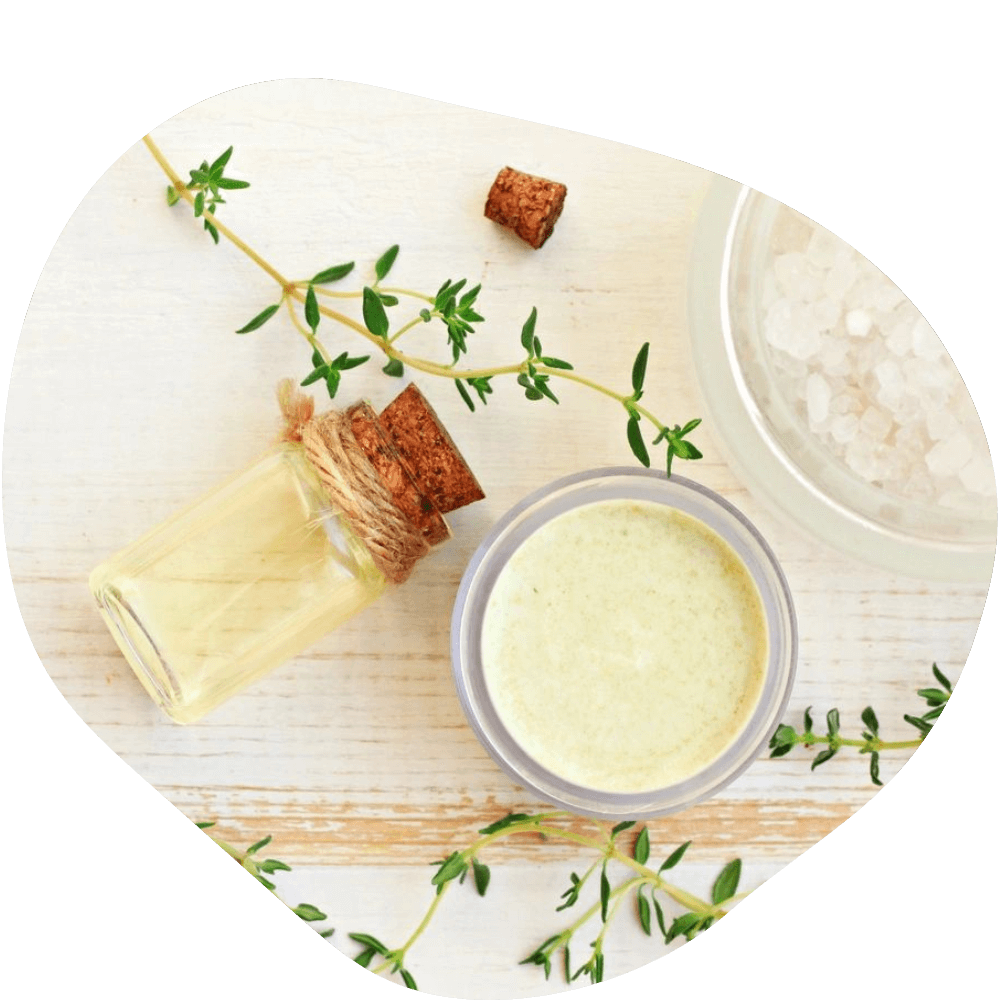 Understanding Your Body Is the First Step
When we experience trauma or stress, it is not uncommon for our lives to unravel. One of my passions is bringing self-awareness to those with traumatic/stressful experiences through detoxing the body.
Understanding your body's unique detox needs is crucial to achieving the most effective detoxification results. Whether your goal is to achieve a glowing face or radiant skin, we are here to guide you through the process.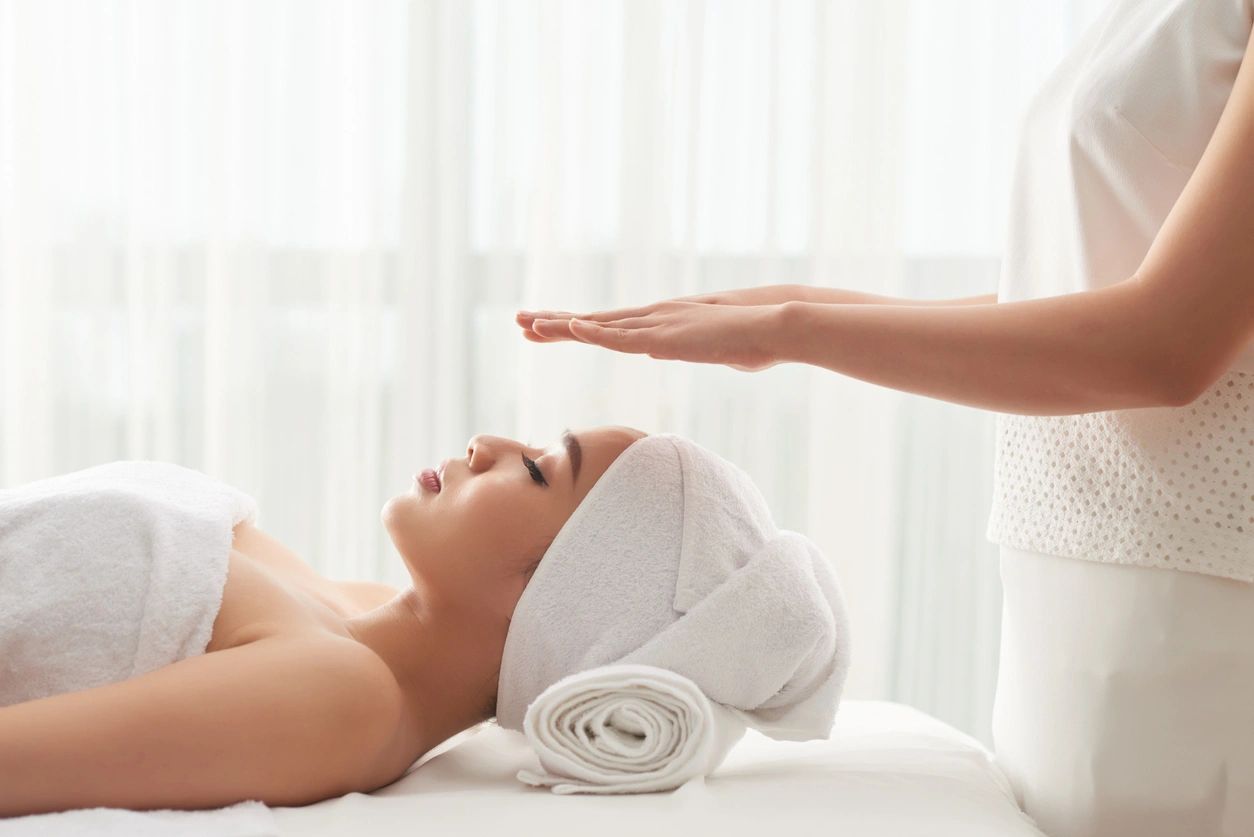 Another of our greatest passions is sharing what helped our founder manage their healing and coping process. Today, we help clients navigate healthy perceptions of themselves and strengthen their well-being while achieving peace and complete wellness.
In a short time spent with us, you will realize, "To know You, Is To love You."
- Freda Degannes - Nurse
Delores Powell

May 12, 2023

My daughter (Cortni Lonnee) found Canetta at the local flea market, after her purchases seemed to be working for herself, she reached out to Canetta and asked her if she had any products that would benefit me in regard to my rheumatoid arthritis. She of course had the perfect products for me. After explaining everything to my daughter, she recommended the Organic Pain Salve, I put this on my fingers right before I go to bed, this has helped not only to minimize my swelling but also helped with scarring. The other product I have been using is the Lymphatic drainage massage oil. this product I put on right before I go to work. I have not noticed any changes with this product; however, I do have more questions for Canetta of which I will ask this weekend at the farmers market. I will update my review soon.
I enjoy talking with you and gaining so much information. The clay & salts are absolutely wonderful. Looking forward to learning more every time I use them. Thank you for the extra suggestions. I'm excited to try them. 🤗 Thank you again.
Cortni Lonnee

March 27, 2023

I stumbled upon Mrs. Canetta Doriel very recently, at my local farmers' market. She was and is very informative and answered my questions with ease. Her knowledge of all her products is what struck me as endearing and in return is why I bought a few of her products. I would like to review these products individually, the first product I bought is the Bentonite Clay Food Grade: I was skeptical about the flavor and texter at first however it has no flavor and the texter was a lot like yogurt, within days of taking it once daily, I noticed my bloat was gone, my sugar cravings had decreased and my digestion felt so much better. I 100% would recommend you try this product. The second product I bought was the Mud Mask and Salt Scrub combo set, I have used both products multi times as a face mask/scrub and with each use I noticed how soft and smooth my skin looked as well as how my acne blemishes seemed to disappear, My daughter had a cut on her lip due to dry skin, I had her put the mud mask on it a few days in a row and the cut healed with ease. I fell in love with Mrs. Conetta Doriel's products so much I went back to see if she had anything to help my mother with her rheumatoid arthritis, of course, she did and I bought that as well. I look forward to continuing to use and benefit from these products. Thank you to this wonderful lady for creating such a great product.
Jackie-Michelle Martinez

October 26, 2022

I would highly recommend these products to everyone. I'm having a wonderful experience using these products. My skin looks amazing ! These products are made with pure, high quality ingredients. I can't wait to see what other new products they create , so I can purchase them. Thank you Canetta Doriel
Stephen Goddard

August 5, 2022

It was an excellent experience. I highly recommend all products that is available to everyone. It has done wonders to my skin
Carima Hewitt

August 5, 2022

Excellent service by Canetta Doriel. Products are extremely beneficial to your health.